Appel à communications : "L'héroïsme épique dans l'Antiquité tardive"
Call for Papers for a workshop on "Epic Heroism in Late Antiquity", to take place in Lisbon (Centro de Estudos Clássicos, Faculdade de Letras) and online on 15-16 September 2022.
The workshop aims to address the reception of epic models of heroism in late antique literature, investigating how different authors and genres appropriated, reformulated, and adapted the heroics encoded in the epic poems of earlier times.
Participants are asked to reflect on :
how specific epic heroes are received in late antiquity

the use of epic models in late antique authors' self-fashioning strategies and in their projection of new heroic ideals

the transvaluation of epic heroism in late antique literary texts in accordance with the ethical, psychological, and metaphysical principles prevalent in late antique culture.
Speakers can participate either in person or online. The working language of the event will be English.
Confirmed speakers so far are (in alphabetical order):
Gianfranco Agosti (Pisa), William Dominik (Lisbon), Fotini Hadjittofi (Lisbon), Anna Lefteratou (Cambridge), Laura Miguélez-Cavero (Madrid), Cillian O'Hogan (Toronto), Sophia Papaioannou (Athens), Tine Scheijnen (Ghent), Jan Stenger (Würzburg), Thomas Tsartsidis (Munich), Berenice Verhelst (Amsterdam), Catherine Ware (Cork).
Proposals for papers on Latin literature are especially welcome. Please send a title and abstract (~ 200 words) to Fotini Hadjittofi (This email address is being protected from spambots. You need JavaScript enabled to view it.) by June 5. Replies to those who have submitted will be sent by June 10.
Write comment (0 Comments)
Nouvelle Publication Girpam

sous la direction de Gaëlle Herbert de la Portbarré-Viard et Pedro Duarte avec la collaboration de Renaud Robert
"Lieu d'échanges et de conflits, de circulation et de confrontation des hommes, des biens, des savoir-faire, des langues et des idées, la Méditerranée invite à la comparaison des espaces, des temps, des pratiques. Son histoire, faite d'expériences à mettre au jour, incite à mesurer échecs et succès et à apprécier la part de la réalité, de l'utopie, du désenchantement et des anticipations fondatrices."
Voir la couverture et la table des matière.
Le livre est disponible à l'achat sur le site karthala.
Write comment (0 Comments)
Colloque international
Dans le cadre des initiatives du Girpam, le colloque international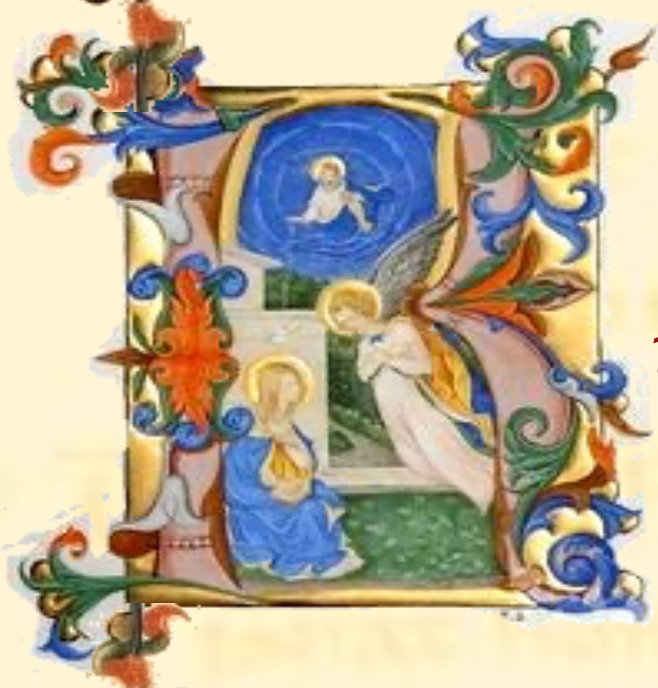 Riscritture poetiche nell'Occidente latino tra Tarda Antichità e Medioevo
aura lieu à L'Aquila du 9 au 11 mai
Università degli Studi dell'Aquila
Dipartimento di Scienze Umane
Dipartimento di eccellenza
Pour plus d'informations voir le programme.
Lien Teams pour la participation en ligne (code 7s8eckt)
Write comment (0 Comments)
XXV Conférence annuelle de la Société internationale pour l'étude du Moyen Âge latin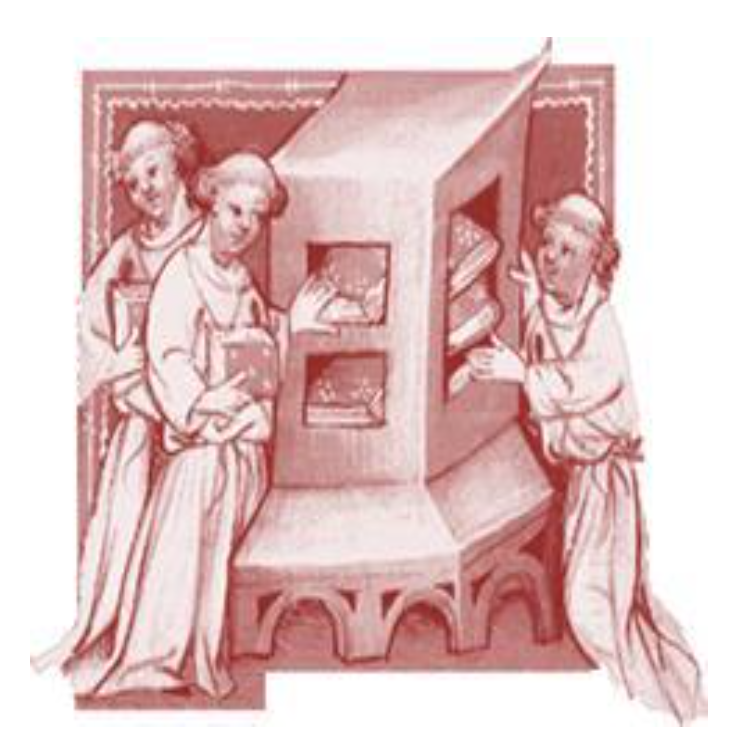 La 25ème conférence annuelle sur l'étude du Moyen-Âge latin, dirigée par Agostino Paravicini Bagliani, et à la mémoire de Peter Dronke, portera sur
Les métaphores de l'amitié, l'amour et la paix (11e-12e siècles)
Elle se déroulera le 8 avril 2021, en présence du siège de S.I.S.M.E.L. et en ligne dans une classe virtuelle de TEAMS à 10H.
Voir le programme et les informations ici.
Write comment (0 Comments)